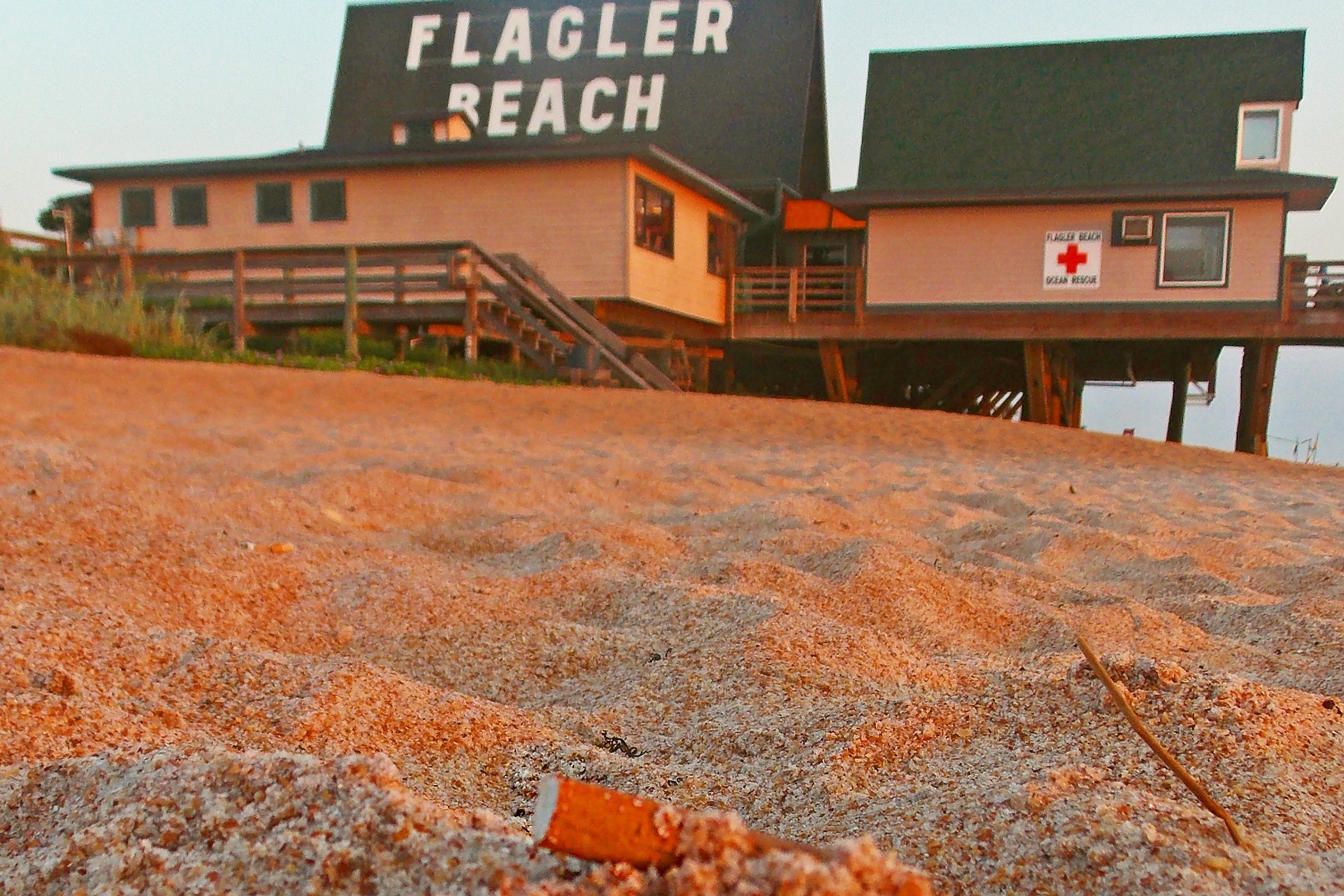 FLAGLER BEACHES RE-OPENING —  LIMITED ACCESS
Effective tomorrow, Wednesday, October 19, 2016 at 8:00 a.m., the Boardwalk in our City along with a limited portion of our beach will be open to the public.
The beach will be open between 4th Street North and 9th Street South.
Lifeguards will be on duty. Swimming and surfing is allowed. By City Ordinance, surfers are not allowed within 150 feet of either side of the pier.
The Pier Bait Shop and Bathrooms will be open.
Access to the beach can be accomplished at the following dune walkover locations:
N 4th Street
N 3rd Street
N 2nd Street
S 2nd Street (with working outdoor shower)
S 3rd Street (with working outdoor shower)
S 5th Street
S 8th Street
Caution signs will remind swimmers and surfers that there may be dangerous debris floating in the water or embedded in the sand.
Trashcans will be in place -please remember to use them.
CLOSURES
The beaches north of North 4th Street and south of South 9th Street are closed.
The handicapped access ramp at South 2nd Street has been severely damaged and will not be open.
The Pier will remain closed until further notice.
City Manager Larry Newsom stated "We've worked extremely hard to open a portion of the beach to the public. Our goal is to keep moving forward with the restoration process." Newsom concluded by stating "Getting our residents and visitors back to normal is a top priority and I think we're taking a giant step toward accomplishing this goal by re-opening a portion of the beach tomorrow morning".
We'd like to welcome people back to those portions of our beaches that will re-open tomorrow and respectfully request adherence to the warning to avoid the closed portions. When the remaining portions of our beach have been deemed safe, a Public Service Announcement will be issued