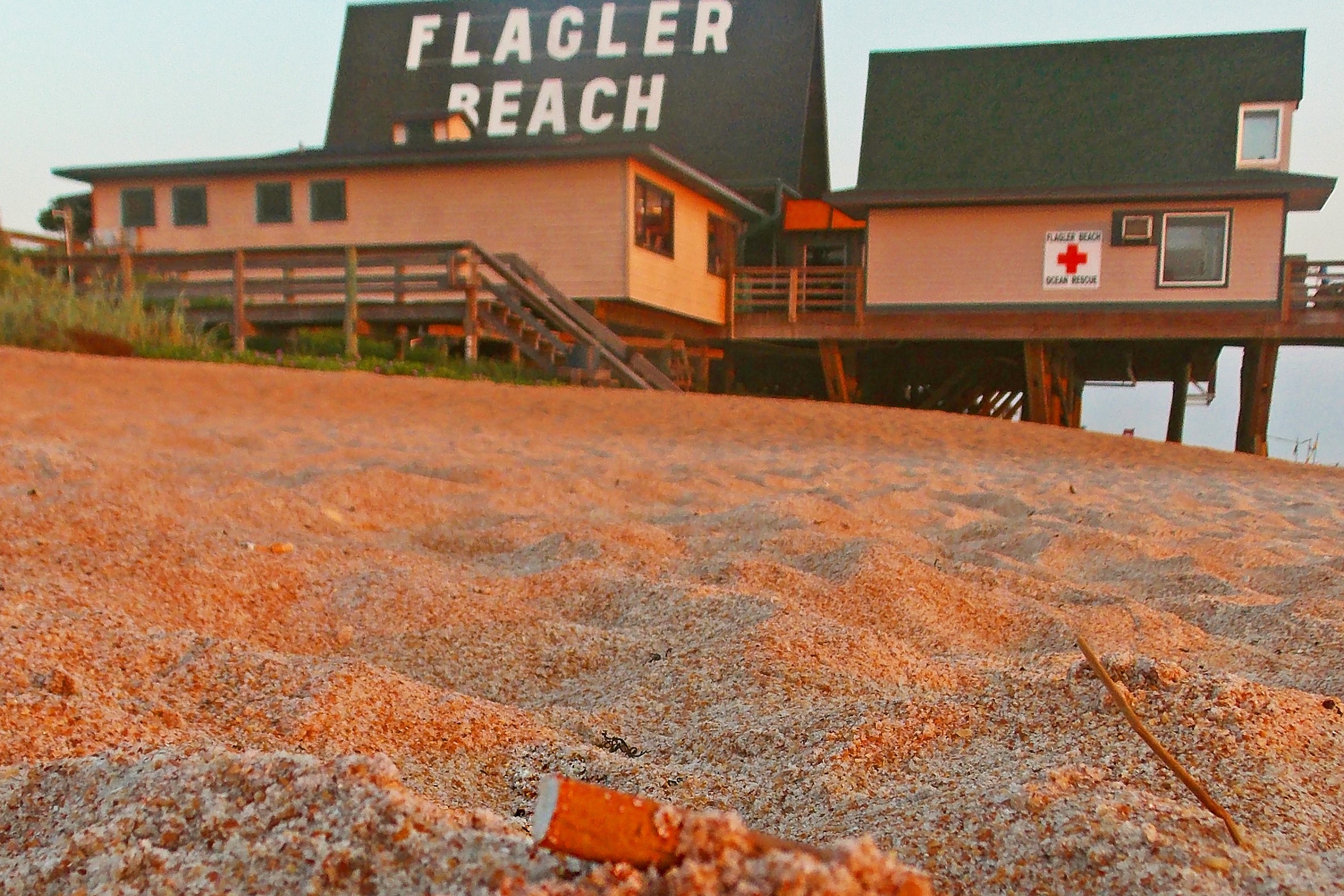 Hurricane Matthew  – Recovery Efforts
From:  Larry Newsom, City Manager
Date:  October 16, 2016
Starting at 7:45 a.m. today and ending just before 11:00 a.m., Volunteers and City Staff started the initial beach cleanup process due to debris from Hurricane Matthew.   Our scenic beaches were scattered with miscellaneous debris, to include; treated and untreated wood, nails, shards of glass, broken tree branches and various shapes and forms  of metal.
City Manager Larry Newsom stated "Our  community has come together in an effort to restore our City to what  it looked like before Hurricane Matthew". Newsom continued by stating "Watching the overwhelming number of Volunteers working together with City Staff today to help clean our beaches was inspiring and absolutely amazing".
Please keep in mind the following tips to ensure the safe and efficient clean-up of your homes:
o Take photographs of any damage sustained to your home as a result of Hurricane Matthew and keep all repair receipts.
o Call your insurance agent and file a claim.
o Wear protective gear (closed toed shoes, heavy  gloves, etc.) when cleaning up.
o Stay hydrated, especially when working outdoors.
o Make sure contractors hired to make repairs are licensed and carry general liability insurance, workers' compensation and are bonded.  FEMA does not recommend or endorse any contractors.
o Anyone who suspects fraud should call FEMA's Disaster Fraud Hotline at 866-720-5721, or the Florida Attorney General's fraud and price gouging hotline at 866-966-7226.
The beaches in our City are still closed. We're working diligently to ensure that our beautiful beaches are safe for the public and once the beaches have been deemed safe, a Public Service Announcement will be issued.