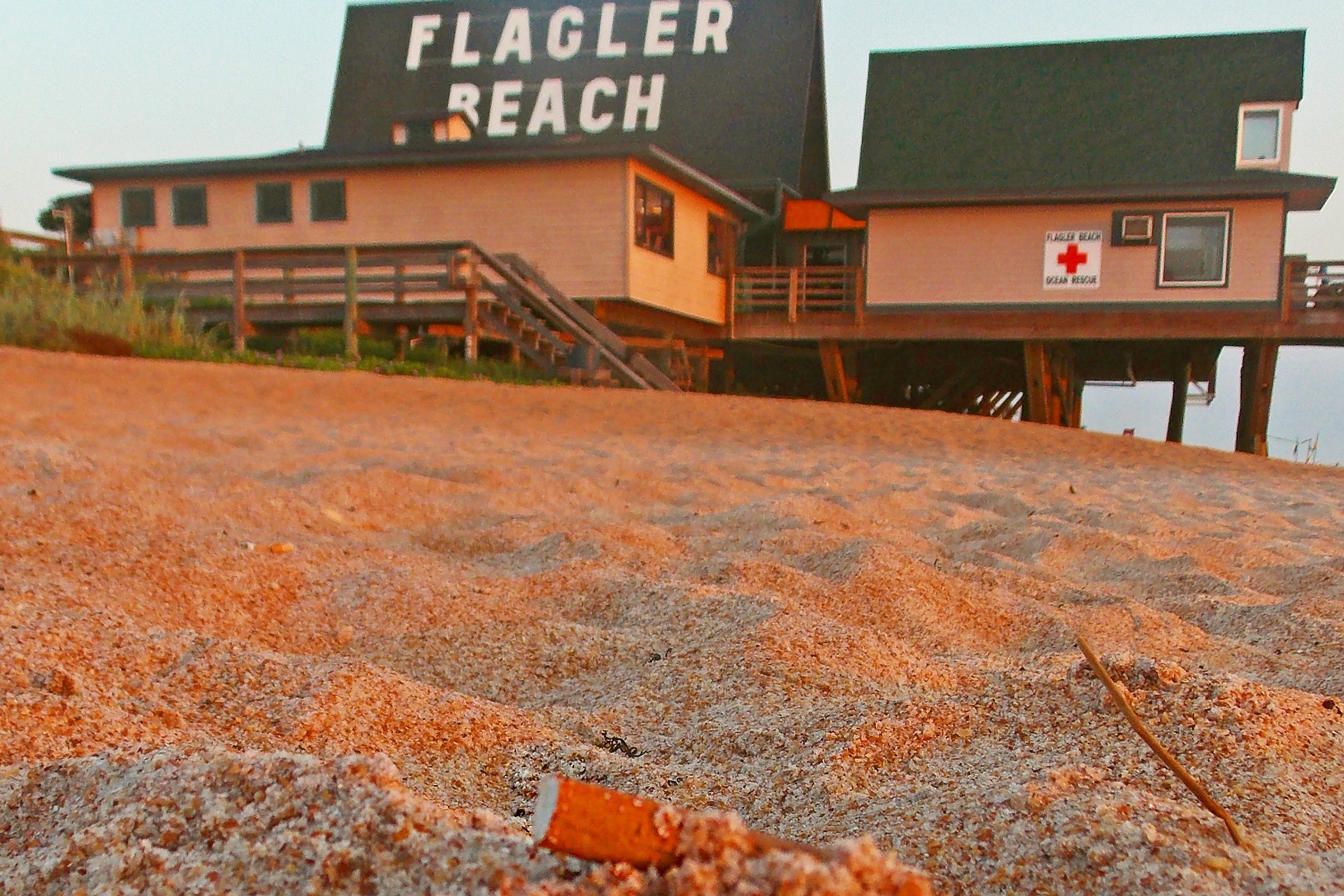 The following information is being disseminated in order to provide the public  with accurate, up to date information on the state of our World  Famous Pier, which  sustained damage during Hurricane Matthew.
The City of Flagler Beach in conjunction with  Logan Diving & Salvage  and Hal Jones Contractors Inc. have begun the preliminary inspection process of our Pier.  Starting today crews from the aforementioned partners will be conducting a comprehensive substructure assessment. The assessment will document any/all damage sustained, provide recommendations for repairs and  outline a plan  to make  the Pier safe for utilization by the public.   The topical  inspections of the Pier will begin today and weather permitting, divers will begin their underwater inspection in the next 24-48 hours.
"City Manager Larry Newsom stated "Our  Pier is a landmark that draws thousands of visitors to our City and we're working to establish just how much  damage was sustained as a result  of Hurricane Matthew". Newsom continued by stating "Once our Team completes its comprehensive assessment we'll listen to their recommendations and begin effort to insure that our Pier is once again  safe for all to enjoy; even though it's about 150 feet shorter than  it was".
If there  are any questions regarding the comprehensive assessment of the Pier inspection/assessment, please  feel free to contact  City Hall at (386) 517-2000.